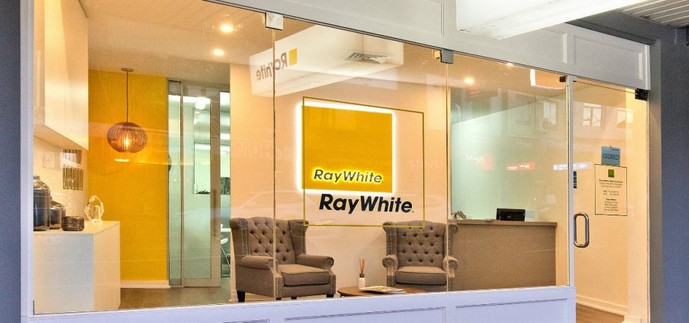 Willoughby
The Ray White Willoughby team, led by Director/Licensee Rawa Norman, demonstrates the commitment to excellence that are the hallmarks of her success. This has resulted in the Team at Ray White Willoughby being awarded several prestigious national awards.
Our Objective
"Quality is never an accident"
Our objective is to be the first real estate firm capable of true 'full service'. Our challenge is to anticipate and accommodate a constantly changing market by identifying trends and educating our clients and customers whilst meeting the complete range of their real estate needs.
Our Awards
Member of the Alan White Club 2015, 2014, 2013, 2012, 2010, 2009, 2008, 2007, 2006, 2005, 2004, 2002, 2001
Ray White Elite Performer
2015 – Rawa Norman & Andy Yeung
2014 – Rawa Norman & Andy Yeung
2013 – Rawa Norman & Andy Yeung
2011 – Rawa Norman
2008 – Rawa Norman
2007 – Rawa Norman
No. 7 City Principal July 2014-June 2015
Rawa Norman
No. 4 City Sales Agent July 2014 – June 2015
Andy Yeung
No. 10 International Residential Performer Sales Agent July 2014 – June 2015
Andy Yeung
No. 7 City Office July 2014 – June 2015
No. 3 City Principal Jan-June 2014
Rawa Norman
No. 3 City Sales Agent Jan – June 2014
Andy Yeung
No. 6 City Office Jan – June 2014
No. 6 City Sales Agent 2013
Andy Yeung
Top 25 Sales Administrators 2013
Franca Petrucci
Excellence in Property Management 2013
Luz Uribe
No. 9 City Office 2013
No. 10 City Office 2012
No. 2 City Principal 2010
Rawa Norman
No. 4 City Principal 2009
Rawa Norman
No. 7 City Principal 2008
Rawa Norman
No. 10 City Principal 2007
Rawa Norman
No. 2 Principal North Shore Area 2005
Rawa Norman
No. 1 Sales Agent in the North Shore Area 2004
Rawa Norman
568a Willoughby Road,WilloughbyPh: (02) 9967 9866
Fax: (02) 9967 9877
willoughby.nsw@raywhite.com
Visit Willoughby website